Back to Blog Posts
Psyllium. Healthy alternative to gluten
2021-02-26

Psyllium is the common name used for several members of the plant genus Plantago whose seeds are used commercially for the production of mucilage. Psyllium is mainly used as a dietary fiber to relieve symptoms of both constipation and mild diarrhea, and occasionally as a food thickener.

Use of psyllium in the diet for three weeks or longer often lowers blood cholesterol levels in people with elevated cholesterol, and can lower blood glucose levels in people with type 2 diabetes. Use of psyllium for a month or longer may produce a small reduction in systolic blood pressure.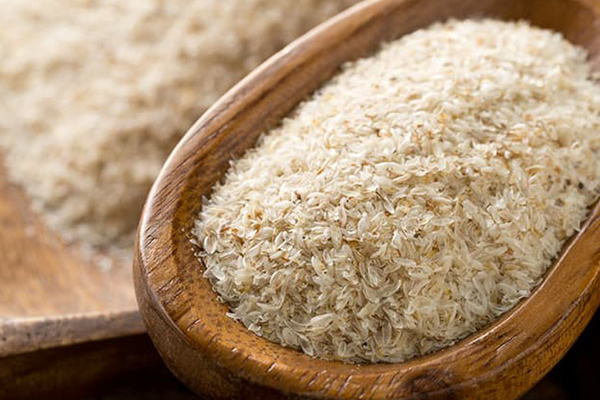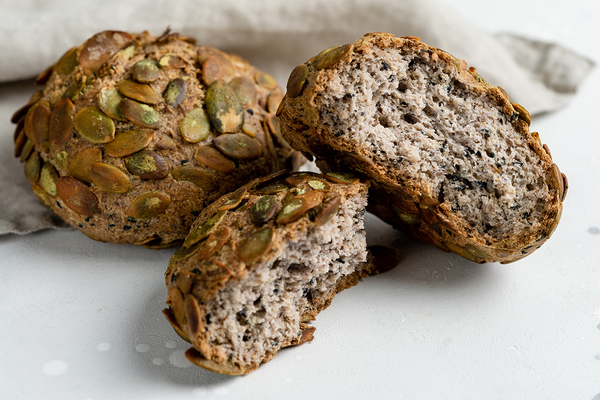 A weekly article on recent discoveries in the area of longevity
Subscribe!