Chocolate panna cotta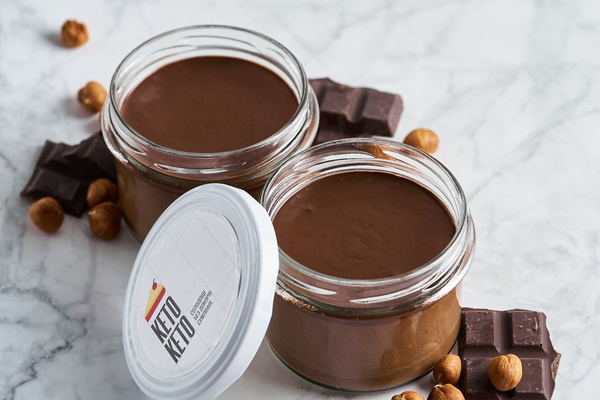 Ingredients and nutrition facts
fermented baked milk 4%, heavy cream 33%,
erythritol
, butter, stevia extract, cocoa powder, gelatine
Serving
Carbs: 7.7 g
Protein: 10g
Fat: 35g
Fiber: 0g
Calories: 393 kcal

100 g
Carbs: 5.2g
Protein: 6g
Fat: 23g
Fiber: 0g
Calories: 262 kcal

Quite a light, but rich in taste low-carb dessert for lovers of chocolaty things!
Gentle chocolate-cream keto souffle is complemented by a thick chocolate fondant for the intensity of taste. The proportion of erythritol is chosen in such a way that you will not even guess that it is a dessert without sugar!
And if you miss the berry season, we recommend other light cream souffles: raspberry and blackberry panna cottas!
Where to buy offline
Пн-Сб 9:00-19:30, Вс 9:30-19:00